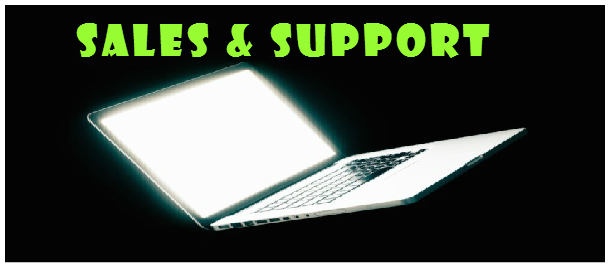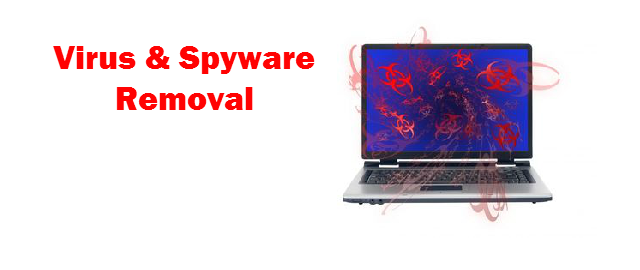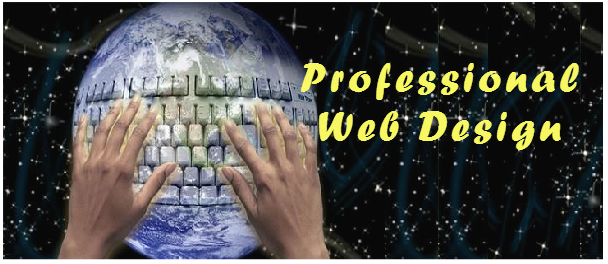 Welcome to Avanza Technology! We are a computer repair, home & office computer networking, website design, and computer consulting company located in Austin, Texas. We service Austin and its surrounding areas. We have over 10 years of experience in the information technology industry and have worked for many fortune 500 companies including Dell Computers, AT&T, VMware, and many more. We strive to offer the greatest service possible and we focus on each project in no matter the size.
Our goal is to be your best choice for computer repair, sales, upgrades, and computer consulting.
We believe through superior customer service, coupled with our in-depth knowledge of computer systems, that our goal will be achieved.
Featured in the Xemion Website Design directory